MUMBAI:-Based on intelligence that narcotic substance may be smuggled into India by two Nigerian nationals, who were travelling from Lagos to Mumbai via Addis Ababa, surveillance was mounted by a team of officers from Directorate of Revenue Intelligence, Mumbai Zonal Unit, at the CSMI Airport.
The suspected passengers were intercepted by the team of DRI officers on 3rd March. They were suspected to have concealed NDPS substance by body-packing and hence were produced before ACMM, who ordered their medical examination.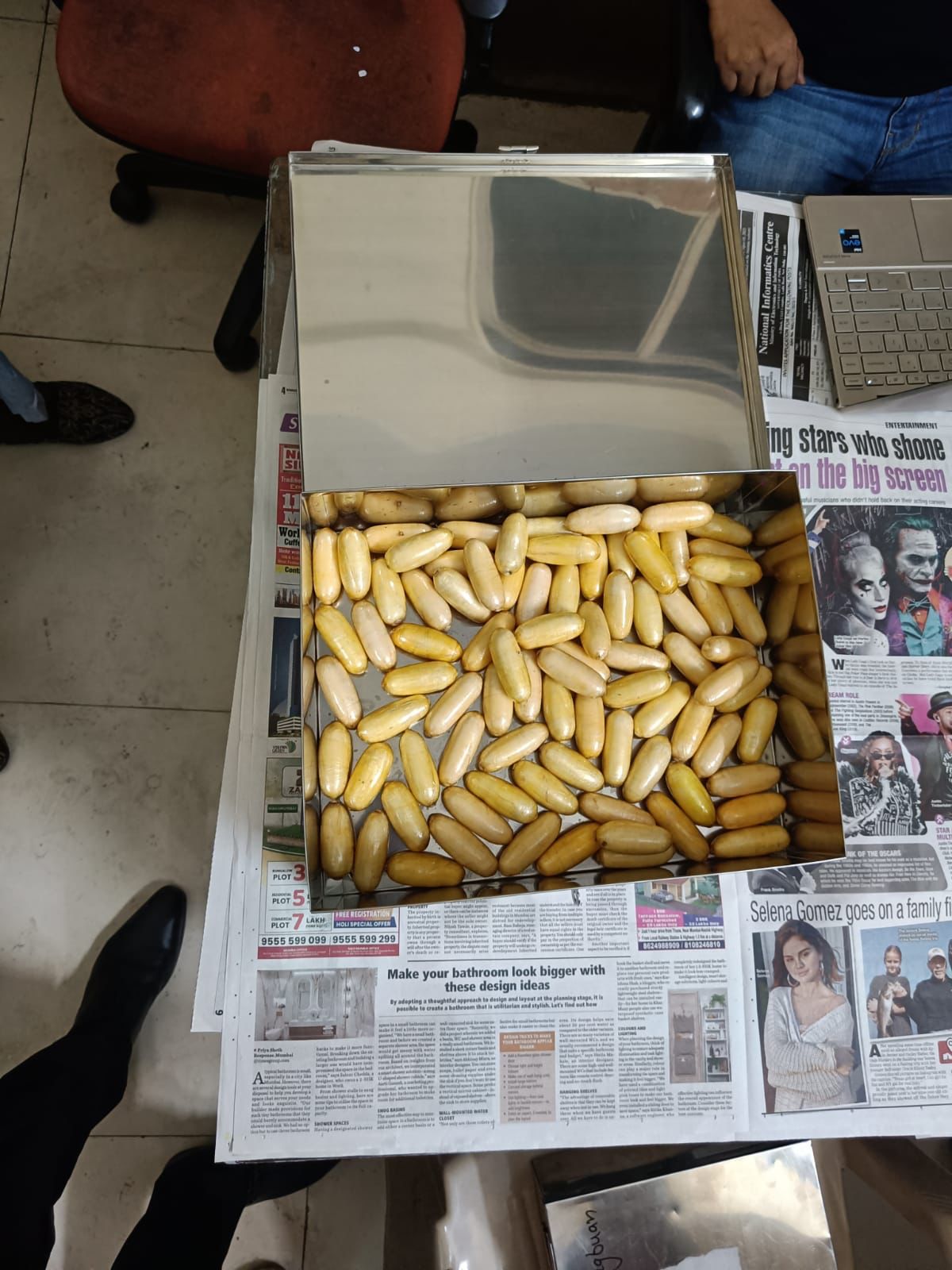 Medical examination confirmed that the two passengers had ingested capsules containing some substance. The passengers purged total of 167 capsules over the period of 3 days. The substance wrapped in those capsules tested positive for Cocaine. A total of 2.976 kg Cocaine has been recovered from those capsules and seized under NDPS Act, 1985.The illicit international market value of the contraband is about Rs. 29.76 crore.
Both the passengers were arrested and have been put under judicial custody. Further investigation in the case is in progress.